MIGHMA
Mighma is an entertainment brand whose mission is to promote, unite, and inspire individuals that are involved in the arts and entertainment by cultivating a diverse and welcoming community. Mighma has affiliates including streamers, artists, photographers, musicians and more who represent the brand and provide content for our supporters. We host various events to give back to our community. We also host charity streams throughout the year for organizations such as The Trevor Project, Suicide Prevention Services, TeamSeas, TeamTrees, Stack Up, and more. Our goal will always be to bring likeminded creators together to help each other reach their potential in their content creation journey. Our affiliates and community are most active on our official Discord and Twitter.

Mighma was founded in December of 2018 by Kullen "Kubloc" Lockwood. Kubloc ran Mighma as a Call of Duty team in 2013 when he was in high school with some friends; however, it was shortly lived, only lasting about a year. Kubloc and his friends originally chose the name Mighma in 2013 because it has no direct translation in any language, so it was unique and could speak for itself. Time passed and in 2018, while studying to obtain a degree in Business Management, Kubloc got into graphic design work on Adobe Photoshop. Through this creative outlet he decided to pursue his passion of entreprenuership by creating Mighma again. He went back to the name Mighma for it's uniqueness and to reflect the love he had for gaming, art, and entertainment.
Promote: We promote and support all creators, large and small; and believe that everyone deserves an equal opportunity to achieve their goals.
Unite: Our diverse community is one of our core values, we want to bring creators of all varieties together to form a supportive family.
Inspire: We want our actions to inspire others to dream more, learn more, do more, and become more.
Partnerships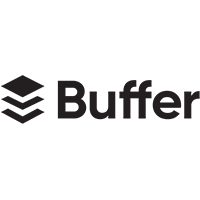 Buffer is the most intuitive, affordable, and authentic way to reach more people on social media.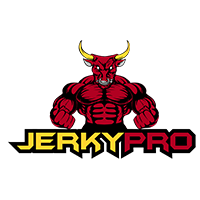 Jerky-Pro is USDa and FDA approved beef jerky, the go-to snack for pro-gamers and athletes. 100% made in America.
Use code 'MIGHMA' at checkout for a discount.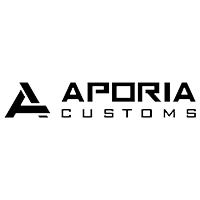 Aporia Customs is the one stop shop for all of your customization needs. They create the industry's leading custom merchandise and gaming apparel.
Use code "MIGHMA' at checkout for a discount.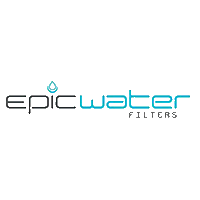 Epic Water Filters creates patent proven filters for drinking water. Some people do not trust the quality of their municipal water, primarily due to industrial and agricultural pollutants. The truth is that bottled water isn't good for our bodies, our wallets, or for the planet. The faster the world realizes this--the better it is for everyone.

Use code "MIGHMA' at checkout for a discount.